Your best partner on biomaterial/reagents/sample import& export in China:
To make your products/raw materials enter China FASTER,EASIER,CHEAPER!
With iBio,you can enjoy:
1.Barrier of China entry is removed for your biomaterial products
-No worries of Custom Clearance/CIQ issues
-Various logistics solution possible from iBio Logistics
2.Direct sale strategy turns easier or possible
-Easier for end users/distributors to get your product
-Quicker lead time/Lower RMB price
-No extra logistic staff needed in China
3.Unique bonded warehouse service provides extra extra business models and opportunities
-Lower overall logistics cost through bonded stock inventory solution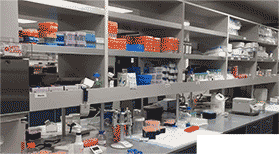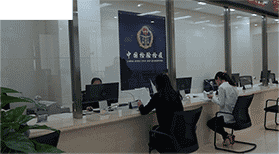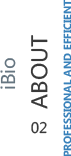 01 FIRST IN CHINA
One- Stop" special goods and bio-mateiral I/E public platform, piloting and landing on-going innovative policies for BJ Customs & CIQ
02 FIRST IN CHINA
Professional CIQ platform for multi-category special goods and bio-materials. Complete inspection facilities to cover full range of bio-materials.
03 FIRST IN CHINA
Bio-material oriented public bonded warehouse equipped with comprehensive temperature control areas and remote camera monitoring


CIQ CENTRALIZED
INSPECTION CENTER
Exclusive high-profile and high standard
professional biomaterial inspection &
quarantine centralized monitoring center
with multi-temp.storage areas in Beijing.
——
AN EXCLUSIVE LICENSE
Exclusive permit in Beijing area to cover full range
biomaterial import/export inspection & quarantine
——
AN UNIQUE FUNCTION
Exclusively responsible for preliminary risk assessment
of special goods
——
VARIETY OF INSPECTION
Inspection,quarantine and monitoring of level
-2,3,4 animal origin biomaterial and model organisms
(drosophila,nematodes etc.) in Beijing area

| | |
| --- | --- |
| ON-SITE SCENE | STAFF WORKING |
| SITE OPENING | COLD STORAGE |
EXCLUSIVE PUBLIC BONDED
WAREHOUSE IN BEIJING
iBio Center holds an exclusive public bonded warehouse(in Beijing) approved by China Custom.It enjoys some exclusive Custom and CIQ policies tailored for quick Custom Clearance.Besides, this warehouse is tailored for bio-materials with various temperature control zones and 24H monitoring.
UNIQUE BENEFITS IN THIS WAREHOUSE
Considering multiple category and complex composition of bulk reagents,high value of instruments,bonded warehouse clearance improves efficiency and reduces goods damage risk.

SERVICE INTRODUCTION
China's first one-stop integrated import and export public service platform for biological materials,
with GSP standard and professional team from biology backgrounds.
One-stop Custom Clearance
Service(for bio-samples)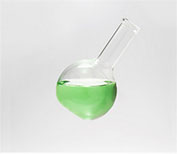 Reagents Import
(including Tax Exemption)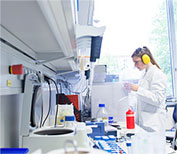 Int.logistic total solution
to China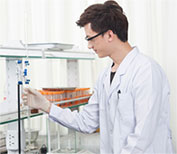 Bonded warehouse service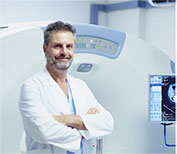 Bonded warehouse service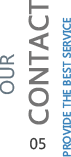 THE COMPANY NAME
iBio Center
(Beijing ZGC
Integrated Biotech Limited)
ADDRESS
Add:Room 203,No.7 Building,
No.20 Life Science Park Road,
Beijing,China
CONTACT US
Email:info@ibiocenter.com
www.ibiocenter.com
For detailed information,please contact: Luping Han

Tel: 400 102 5558 ; 086-10-53853699
Fax: 086-10-53853683
Mobile: (86)18612256303
Email: han.luping@ibiocenter.com